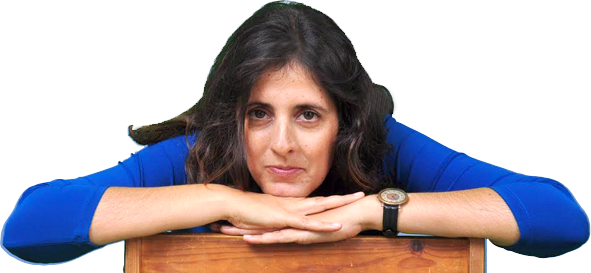 Let go of limiting beliefs with past life regression!
•  Discover self-love to find true love!
•  Learn to choose loving relationships
•  Discover freedom from self sabotage
• Learn to let go of your ex and move on
• Want to rekindle the love in your marriage?
Recall the past, heal the present...